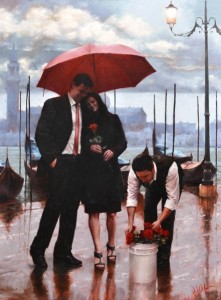 It doesn't take a huge budget, a degree in Art History or even refined taste to start an art collection. You just need to start. Where some "art collectors" never gave it much thought when first starting and simply bought art for home decor purposes or because they simply enjoyed it, others made it a concentrated effort in attaining pieces that added both aesthetics and value to their possessions. Where art, especially original art, can be a sound investment, starting an art collection, at its very basic, should simply add to your life as a whole. We believe that the first rule of art collecting should be "if you don't love it, don't buy it". Art should touch your emotions and draw you in; invoke memories and make you pause in delight or even make you respond in some fashion. Art that doesn't do those things for you should not be in your collection, no matter the potential for return on investment.
Other guidelines to remember when searching for art for sale include: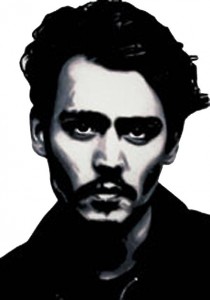 Get to know what you like before you invest. Explore art galleries and museums. Browse the internet for online art galleries. Familiarize yourself with various artists through art magazines and books.
Let others take the lead. Consult with friends, family and those who know you best, and who's creative or aesthetic opinion you respect, for a good starting point, expanding your search along the way.
Keep an open mind. Though you may believe that you want only modern paintings or art deco sculptures to add to your collection, that black and white landscape photograph would make a great addition if you just can't get it out of your mind.