Save The Date for June 4th 2016 as we Celebrate the Village Gallery 40th Anniversary Celebration!
Please join us for a special evening and 40th anniversary savings! Village Gallery Irvine Spectrum 510 Spectrum Center Dr.
Starting 4:00 at Irvine Spectrum Center Village Gallery watch as Stephen Fishwick creates a Masterpiece! 5-9 PM meet Stephen Fishwick and over 15 Artists in Person.
Village Gallery will be showcasing New Originals and Limited Editions at 40th Anniversary Specials!
Come Join the Fun – 1-800-546-5233 or www.villagegallery.com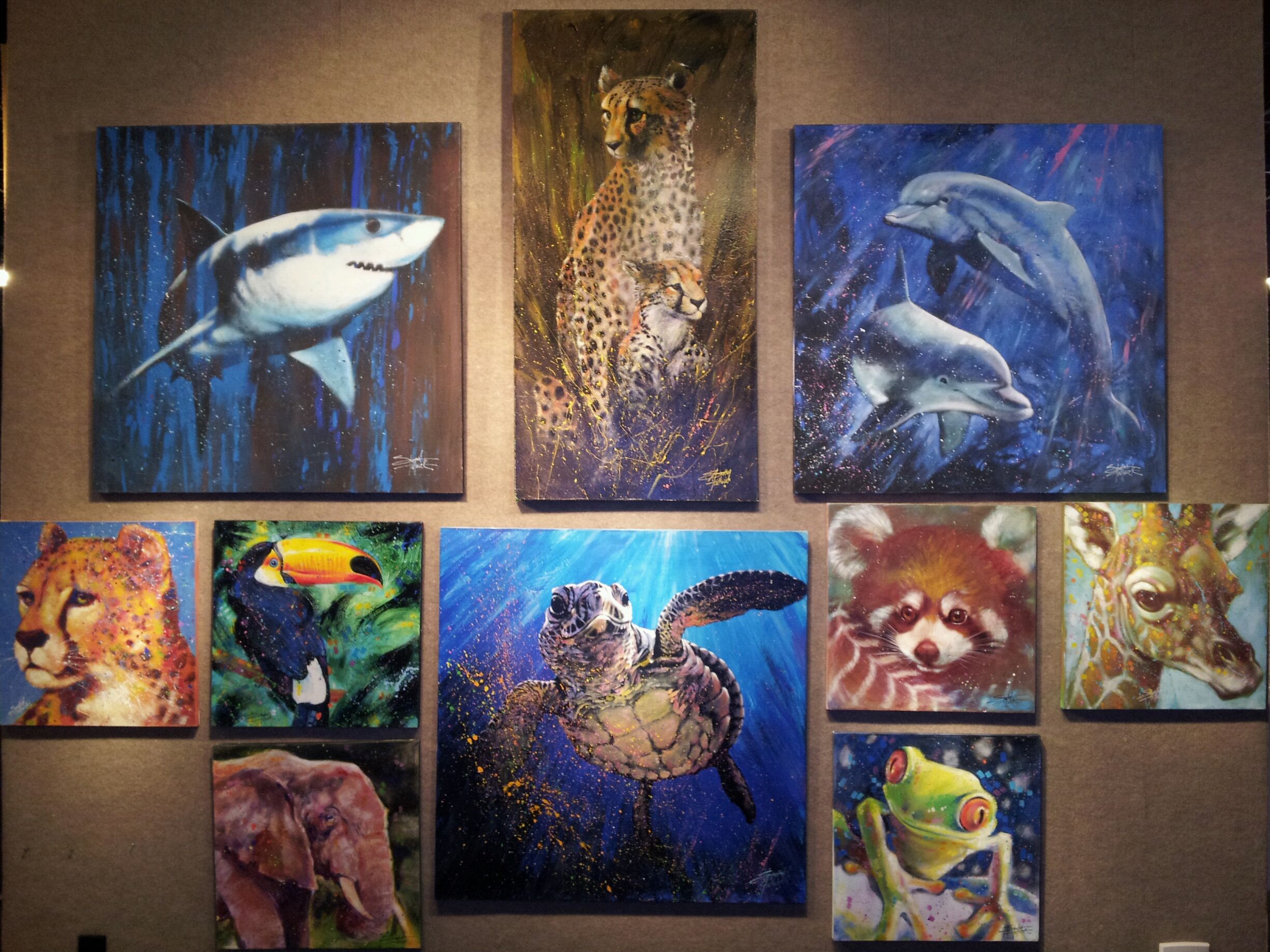 https://youtu.be/AlKbTtzV4mU