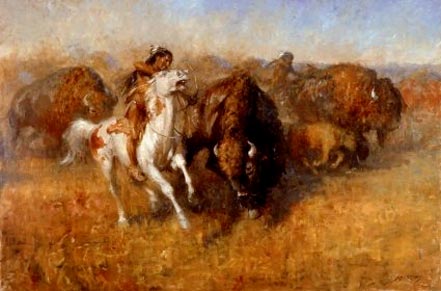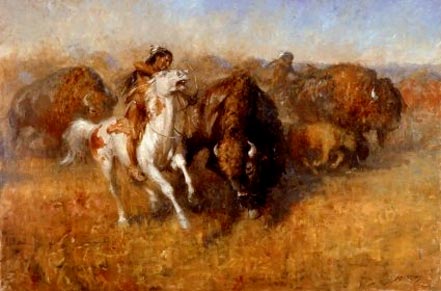 As art enthusiasts ourselves, we would never encourage those who are interested in starting an art collection to try to choose only those pieces that are sure to increase in value. Ironically, that advice would devalue the personal or emotional value of the art itself. However, an art collection is an investment. Some pieces you'll only invest a few dollars in; others, you could spend tens of thousands of dollars. Choosing what to invest in, and understanding the natural fluctuations of the art market, and the influences that cause them, can help any art collector to help mitigate those changes in value and protect the investment that their collection represents. Our tips, extracted from an article by Abigail R. Esman for Forbes.com, help collectors of all levels and experience protect their investment while enjoying the art that they love. Before buying art from either a local art gallery or at auction, keep these guidelines in mind:
Be aware of the volatility of the contemporary market – Trendy techniques or forms are more likely to make headlines, and deliver huge returns on investment, but treading lightly is recommended as trends change quickly, leaving investors scrambling. Be sure to tiptoe into investing in any unproven market or artistic trend and approach authenticity markers with extreme seriousness.
Understand the relations between art and artists – As popularity wanes for one artist, those artists who are related in style will suffer the same fickleness of the market. Knowledge of the art market and art history itself will help lessen these drops in value or at least help you prepare for them as they serve as signals as to when to sell. For this reason, when looking for paintings for sale, diversify your collection with varying styles, mediums and artists.
Be wary of bargains – Where pieces that fail to sell can be swooped upon at discount prices, they rarely recover their market value for at least a decade. Be prepared to hold these art pieces for a longer period of time in order to see a higher return on investment.
Know the risk of "discovering" new artists – Lets face it, the vast majority of new and emerging artists will never make it. A few may become the music industry's equivalent to "the one-hit wonder" but those are the exceptions to the rule. Experts warn that "a massive amount of artworks sold in the primary market will never be sold again". These art pieces should be bought with love in mind, not ROI.