We are pleased, once again, to announce the return of Michael Godard's Summer Celebration and the very first Godard Limited Edition Prints on Acrylic!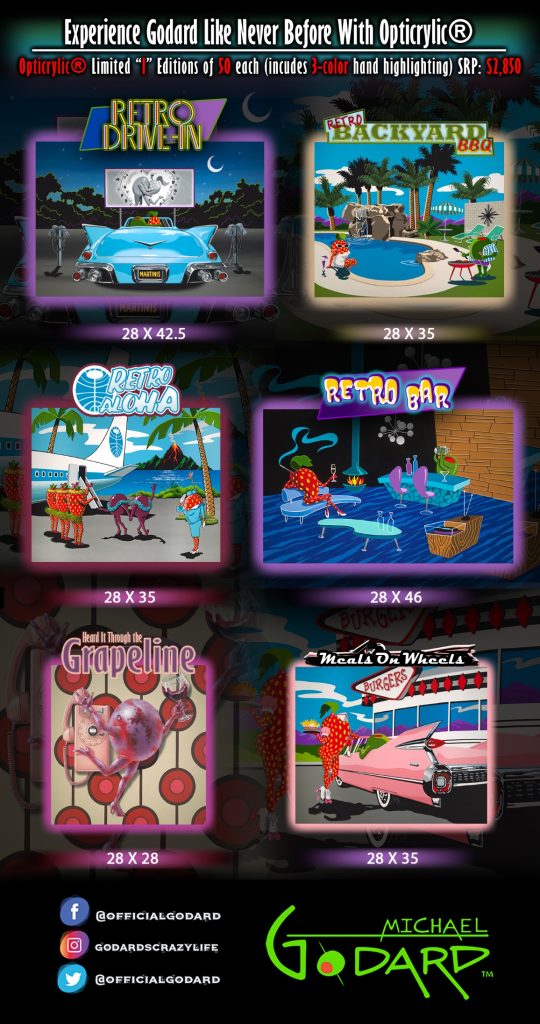 From August 1 to the 31st, purchase any new Godard or Stickman art with a suggested retail price of $1,595 or higher, and receive any regularly priced Godard G or Stickman SE editions for free.*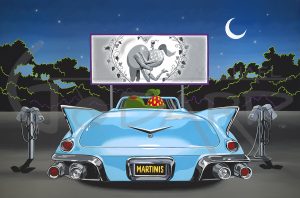 This offer is valid August 1st-August 31st 2021 on any new purchase of qualifying artworks published by MGFA. Please check for availability as titles are limited and may sell out quickly. MGFAA reserves the right to end this offer at any time, for any reason.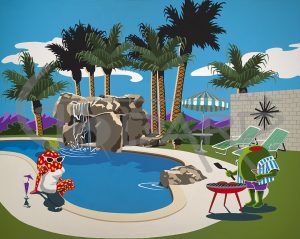 * Master editions, Super Hero editions and collaborations are not qualifying purchases under this offer. All Rights Reserved, Michael Goddard LLC