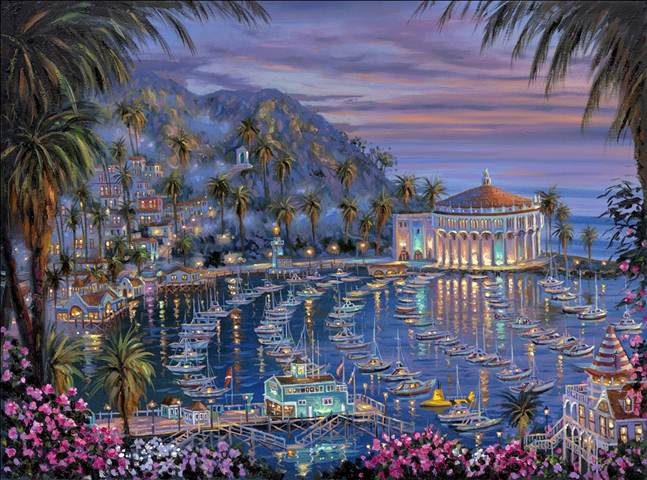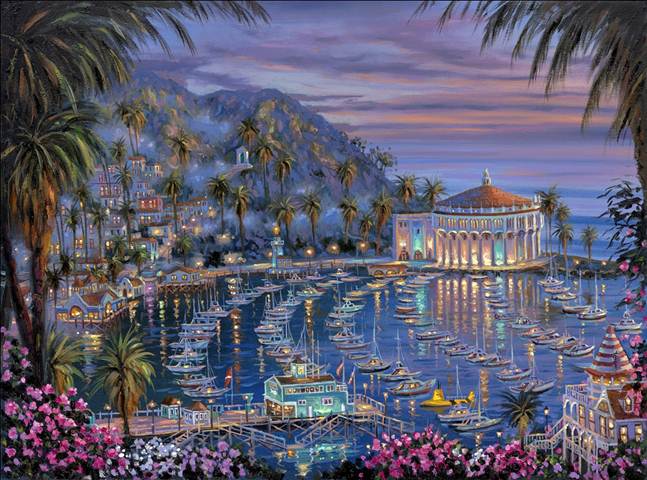 Finding inspiration in daily situations and surroundings, Robert Finale captivates with a distinctive style incorporating both natural and man-made settings. Each of Finale's creative expressions caught on canvas transport the viewer to places that inspire and gently soothe, creating a desire to experience these gorgeous locales for themselves.
Born in Cuba, Finale was brought by his parents to the United States at just two years old. The struggle of Cuban immigrants in a foreign land left an indelible mark on the boy as he learned the valuable lessons of hard work and discipline from his determined parents. It was at the encouraging side of his mother that Robert Finale learned how to sketch the world around him, eventually blossoming into the full-fledged artist that sells thousands of his desired art pieces every year.
At the Village Gallery locations in Laguna Beach and Irvine, the art of Robert Finale continues to attract and fascinate a larger and larger following. With their rich colors, gentle play on lighting and inviting textures, each creation is a fusion of Finale's God-given talent, extreme passion for art and gentle and giving spirit. Celebrating the art and the artist, we are proud to offer a selective collection of his finest pieces to collectors both online and at our local art gallery. Please inquire on our website or call our Irvine or Laguna Beach gallery in regards to acquiring a canvas for your own collection.