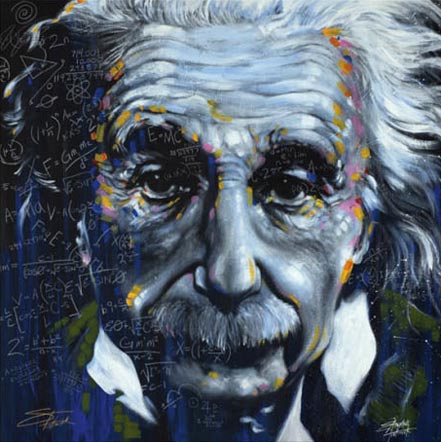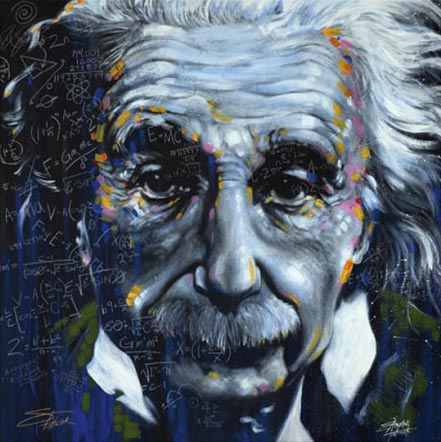 When looking for paintings for sale, for the purposes of building a collection of monetary value, it is important to remember that the way in which pieces are produced helps determine their value. So, how is one to know the true value of a piece if they don't initially understand how it was produced or know the differences? Take the time to research the art you are considering, making sure to buy the medium that delivers true value. In other words, if you have the choice between attaining a print or a giclee, choose to spend more on the giclee as it is more likely to keep its value and offer a return on your investment. The differences between different wall art media forms are as such:
Lithographs – Created by using oil-based inks or grease crayons, a lithograph is printed when an image in drawn on a metal plate or a flat stone. Water is then applied to the surface and coated with an ink that adheres to the drawn areas. This image is then printed on paper. Lithographs have become a popular media as hundreds of exact replicas can be produced at a time without degrading the original. Offset lithography is the industrialized version of the process and produces mass quantities of high-quality reproductions.
Serigraphs – Giving an artist the ability to offer a a variety of colors and patterns of the same basic image, serigraphs are created with the same process as silk-screening. By spreading and pressing ink through a fine screen onto paper, an artist is able to replicate his stenciled design as many times as desired, using different colors or patterns if desired.
Giclees – The innovative technology behind giclee prints uses microscopic droplets of ink to form an image. Said to capture every nuance of the original artwork, giclee prints may consist of nearly 20 billion ink droplets. These droplets create a color range and the highest resolution available in art reproductions today.
At both our Laguna Beach and Irvine locations, our senior sales consultants have been with the company for many years adding knowledge and experience to assist our collectors. We have earned and maintained our reputation as a visionary art company and are happy to help you find your next piece to add to your collection.